 Slash Objects is an award-winning design studio based in New York.
Our work is rooted in a fascination with materials and how they are brought together.
We create high end products and furniture using recycled materials with long lasting materials.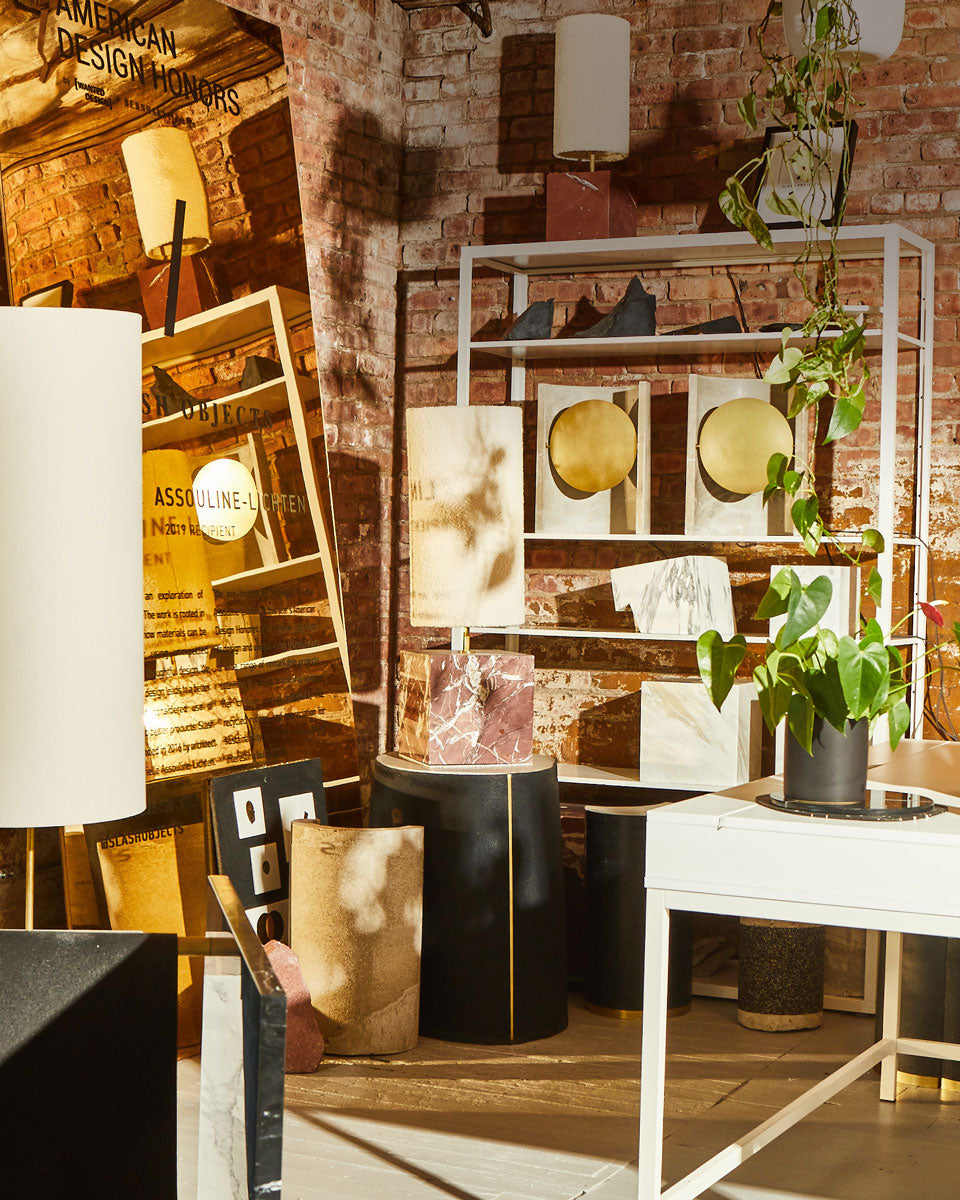 Arielle Assouline-Lichten, Founder
Slash Objects is founded by designer and architect Arielle Assouline-Lichten
Arielle is passionate about design as a way to transform how humans experience the world. Her work aims to reframe our understanding of the resources we have through tactile stories that create a sense of intrigue into our material world.
Slash Objects is created by multidisciplinary design firm Slash Projects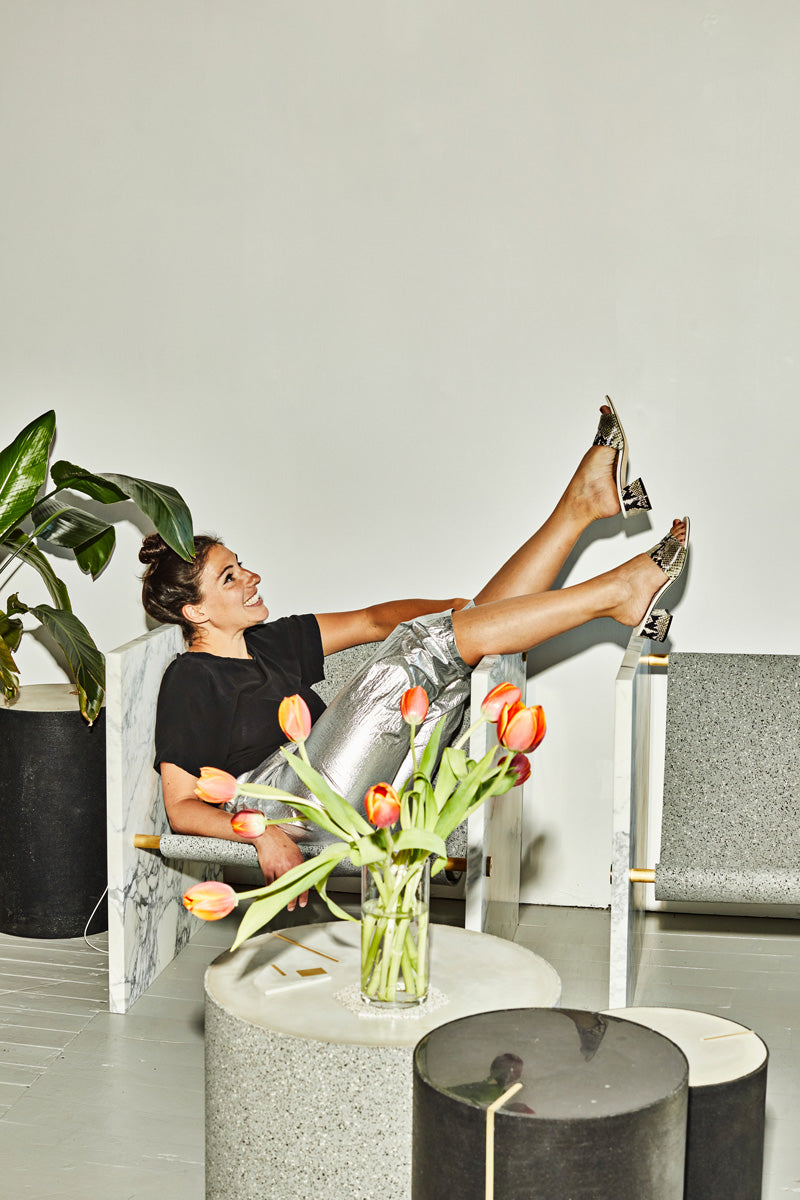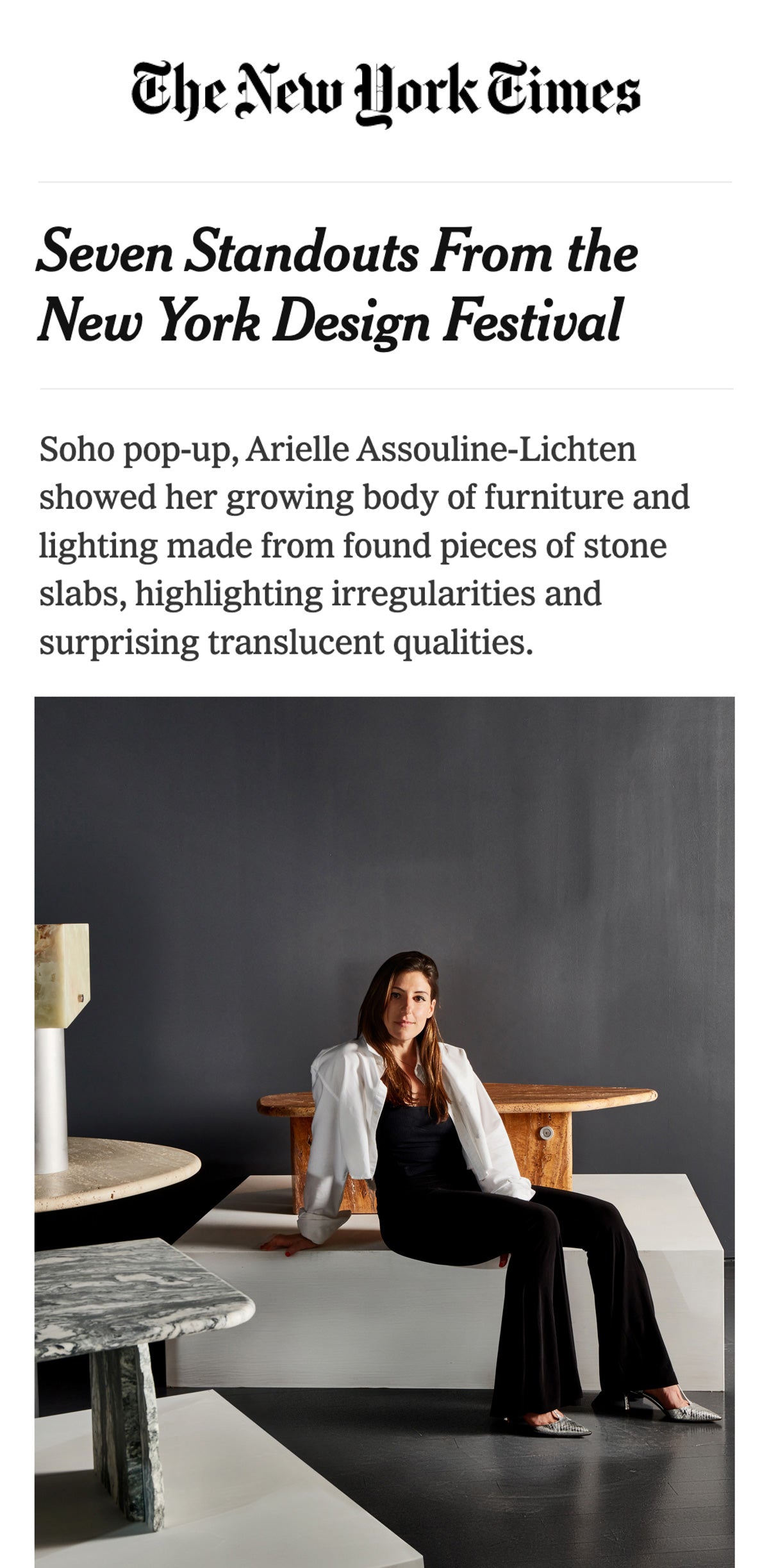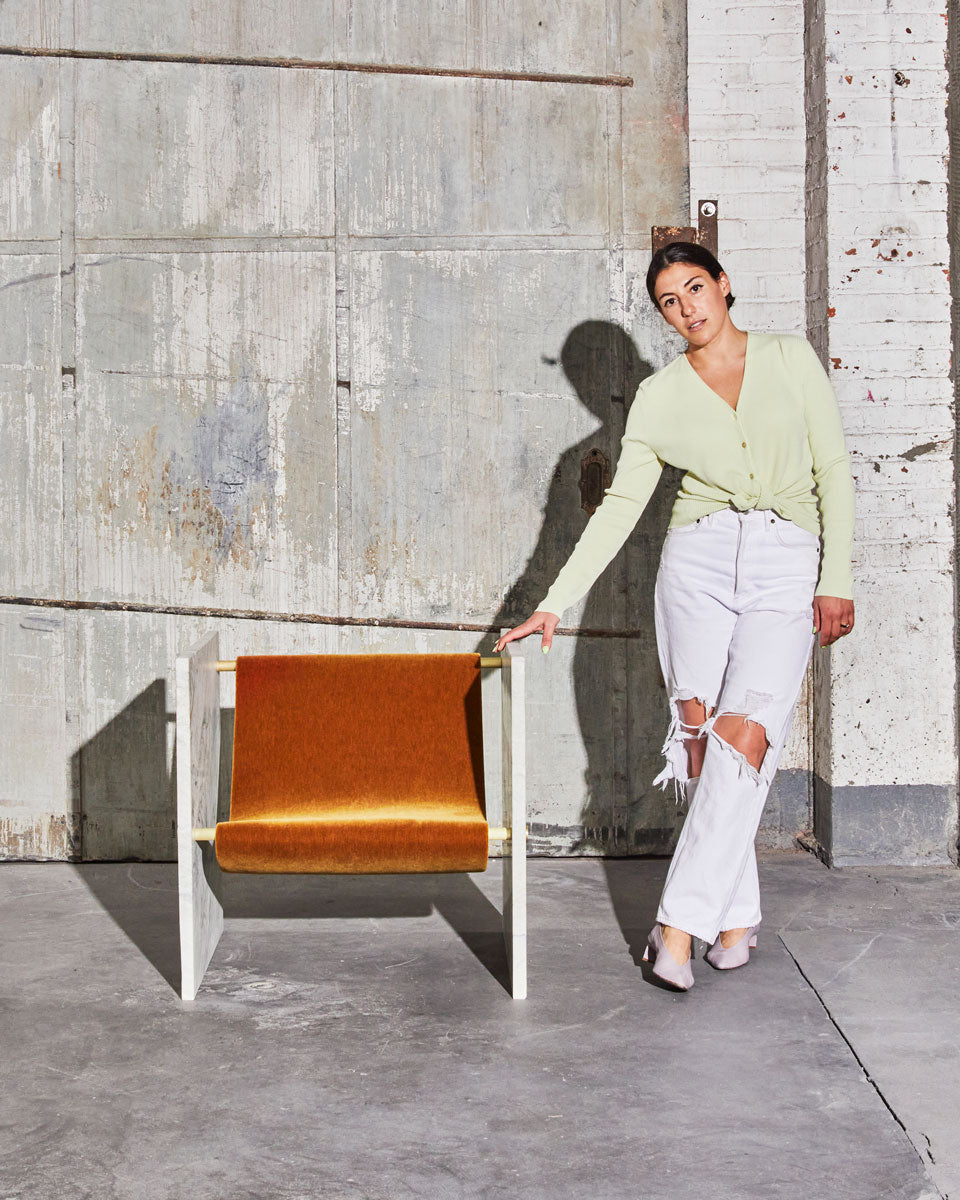 Recycled Materials
We believe in a future of beautiful products made using sustainable materials which take the environment's wellbeing into consideration. We believe that design can change the world through the choices we make.
Caring for our environment starts by diverting waste from landfills and lasts through the power of design.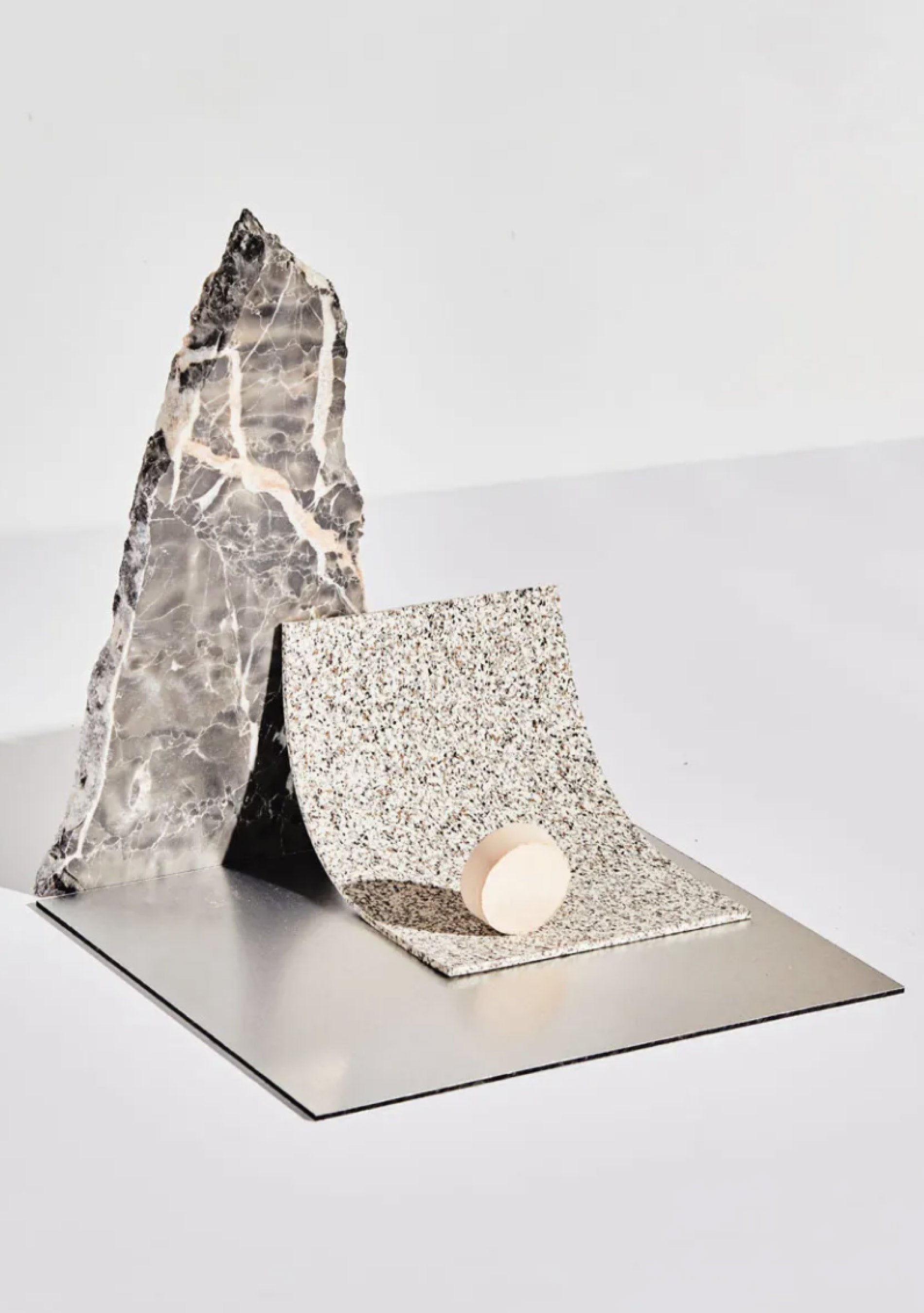 Discarded Tires
Our collection of products using recycled rubber made from discarded tires is currently on pause while we optimize production.
Over 380 million tires are discarded annually in the USA. We are dedicated to using design as a tool for innovative use of this resilient material.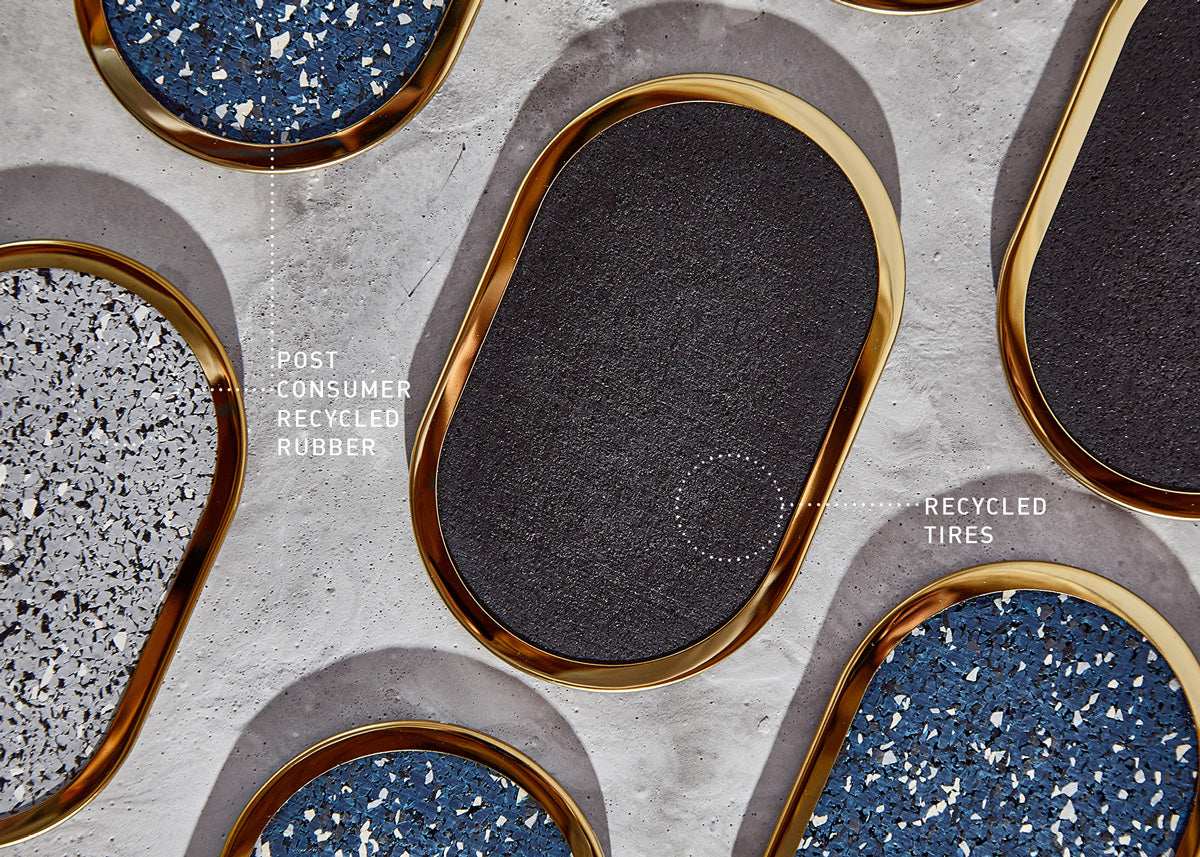 Hand Made
Our pieces are each hand made using the highest quality materials.
We work with expert local fabricators to bring pieces to life.
Our pieces are designed in New York City.